What else do we offer?
Que Mas?
We've got incredible deals with the best the city has to offer. If you're looking for amazing flamenco shows, fascinating historic tours, exciting day trips or mouth watering gastronomical experiences we can hook you up! All you need to do be there!
Make the most of your time in Seville and let your personal representative book you in for one these unmissable experiences: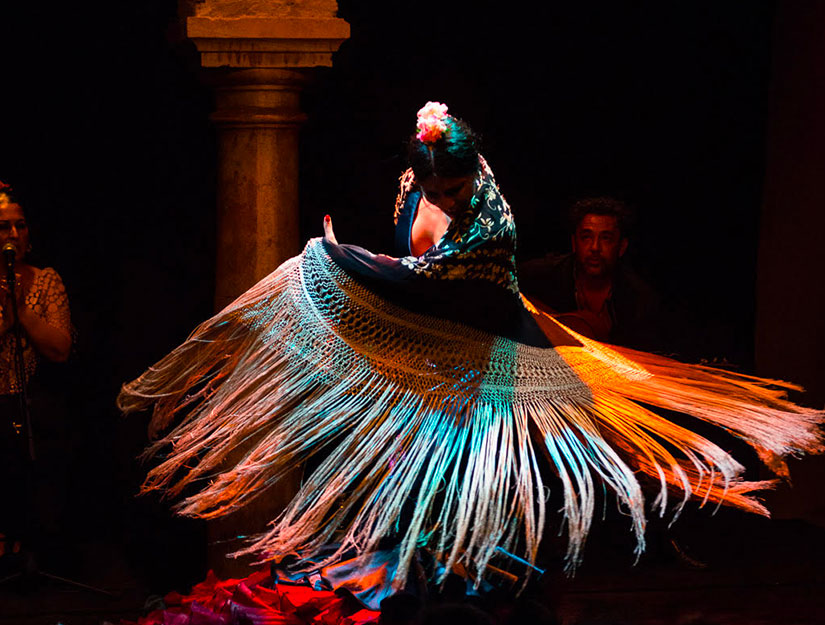 World Class Flamenco
The incredible Spanish dance in the worlds best location. Book intimate, up close, and personal shows to witness first hand the sweat, rhythm and passion of flamenco. Daily one hour shows at various times.
Book Now
Arabic Baths Luxury Spa
Luxury spa experience in a stunning Moorish palace. Soak, steam and massage your worries away. Enjoy a fantastic array of relaxation pools and spa treatments hidden from the city streets. Ultra deluxe and memorable experience, ideal for couples and groups of friends!

Book Now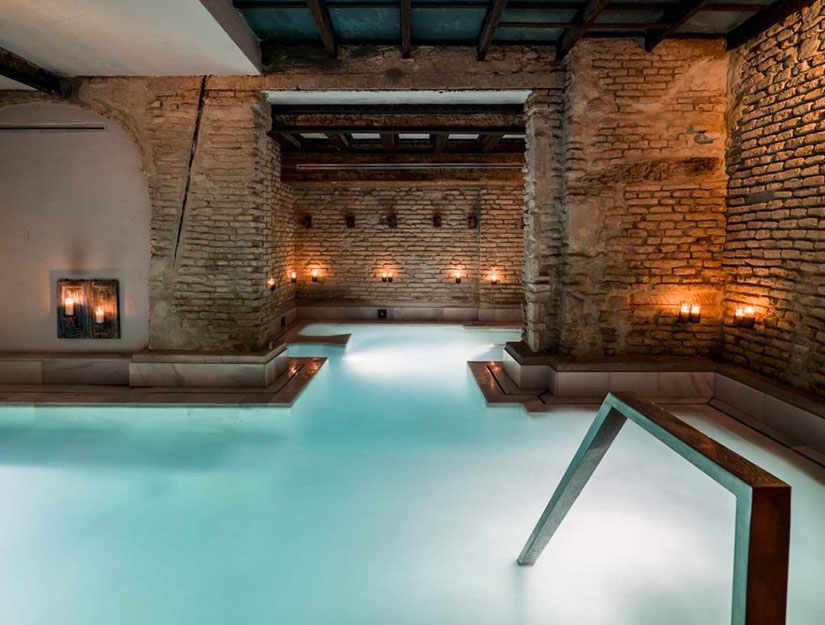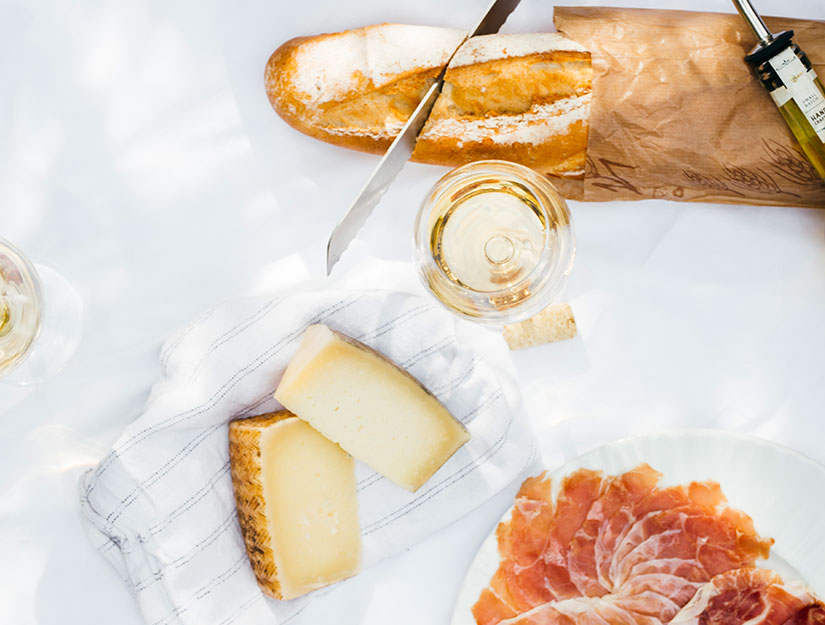 Gourmet Food Tours
A mouth watering voyage of eating and drinking around Seville with an expert in local gastronomy and city history.
Book Now
Day Trips
Fantastic organised tours including pick up and drop off 5 minutes from the apartment:
Cordoba Califal City
Immerse yourself in the jewel of the Hispano-Moorish world. Includes; an official tour guide, entrance to the mosque, synagogue and alcazar.
Book Now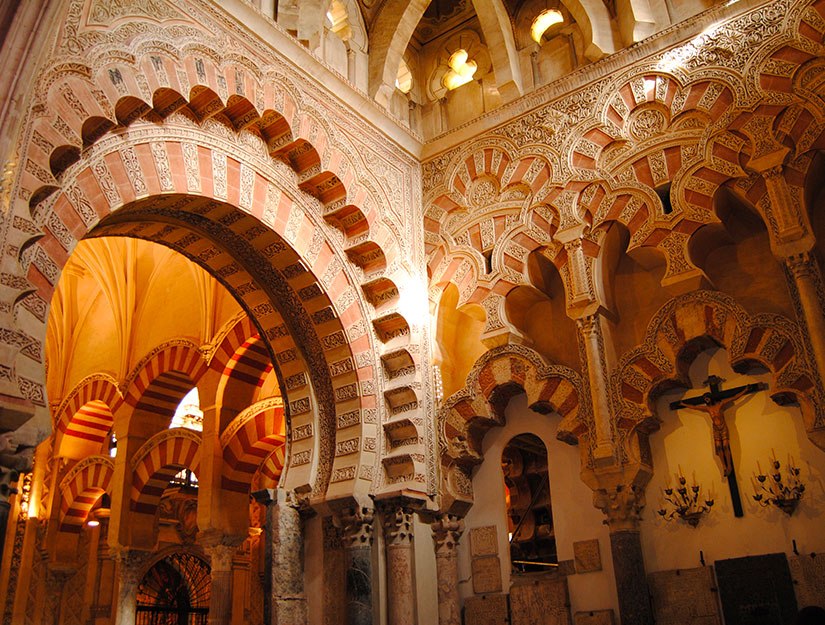 Alhambra Palace Granada
Relive the times of the Moorish kings in the worlds finest mountaintop palace. All entrances included.
Book Now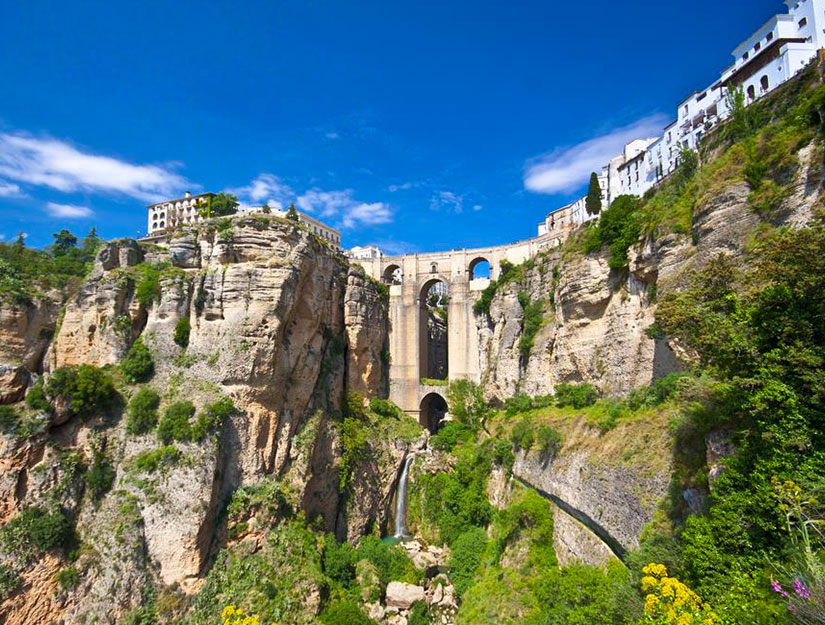 White Villages and Ronda
Wind your way through the picturesque white villages of Andalucia, finishing in the enchanting city of Ronda. Includes tour of the plaza de toros, Blood of Ronda winery and the famous city bridge.
Book Now
Doñana National Park, El Rocio and Matalascañas Beach
A fantastic day of exploring the south of Cadiz and its curious towns lost in time.
Book Now